Other Tours and Trips in and from Rome
Visit the Colosseum, the Pantheon. the Borghese Gallery and other famous sites
Other Tours and Trips in and from Rome
Visit the Colosseum, Pantheon and other famous sites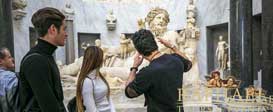 Skip the long entrance lines and take our hi-quality guided tour of the Vatican City, Sistine Chapel & Basilica of St. Peter. Read More...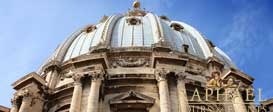 Fast Access to the Vatican Museums, Sistine Chapel, Saint Peters's Church and Dome with top-rated local guide.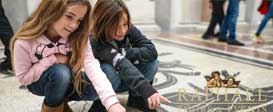 Fun and informative Vatican and Sistine Chapel Tours for children and families with top-rated kid-specialized guide.
Food Tours
Eat, drink, and sightsee the best of Rome